Displaying 21 - 22 of 22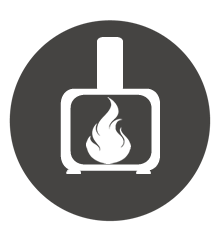 PLEASE EMAIL/PHONE FOR A PRICE. It is little wonder the Stockton 8 is a top selling stove as it offers so many options. It has a choice of double or single door, and two different canopy heights. It has an integral boiler version producing 24000 btu's...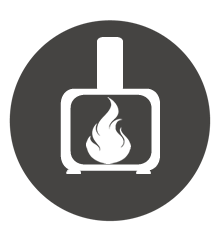 PLEASE EMAIL/PHONE FOR A PRICE The Stockton 8 Inset Fire is four times more efficent than an open fire. It has a clean burning fire box and is available in a range of colurs. (Blue, brown and green.) Its options include a flat or canopied version.
Pages